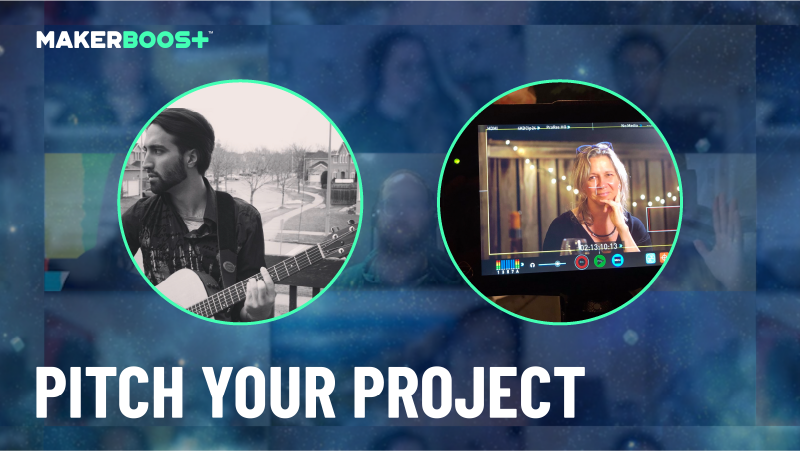 We'll be hosting our fourth monthly Pitch Your Project session on January 11, 2022 @ 6pm EST to kick off the new year. Join us with filmmaker Lisa Robertson and musician Aryan Heidari as they pitch their latest passion projects in development and seek the community's help with some aspect of it.
About Pitch Your Project
This Maker Boost monthly jam session is an intimate gathering with our active community members that happens on the second Tuesday of each month. The main reason we host this event is to give people an opportunity to get feedback on a project they're working on from a community of peers. Projects can be at any stage (ideation, production, promotion, etc.).
Format
The event runs for one hour. There are two people pitching their own projects. After each presentation, the community will help each creator navigate pressing questions about their project and/or next steps. Presentations are about five minutes each with an additional 20 minutes per presentation also dedicated to feedback and discussion. Contact us if you'd like to pitch your own project in the future.
Age of Anxiety by Lisa Robertson
Lisa will be pitching Age of Anxiety, a multimedia stage play that explores the climate crisis through a crusader's experiences in a multi-racial community garden.
As an award winning filmmaker, Lisa's shorts have been invited to festivals around the world including the AFI, TIFF Circuit, Goethe Film Institute and at home on the CBC and Bell Media. Her television work as a director, producer and writer has focused on documentaries which have gone on to inform Lisa's approach to her subject matter—rooted in topics that resonate in today's world with an urgent focus on the climate emergency.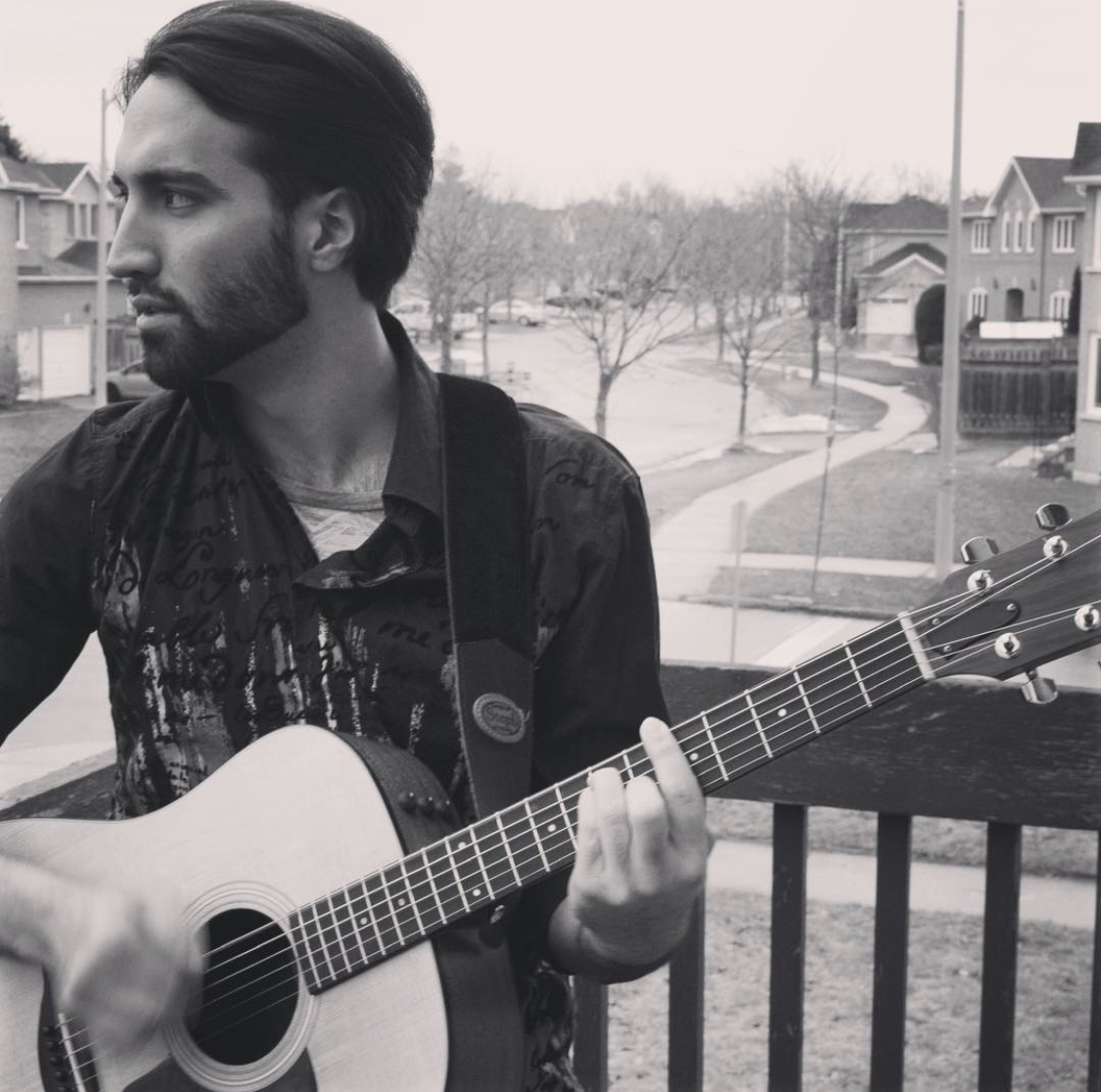 New Age Vinyl by Aryan Heidari
As streaming platforms tower over traditional music distribution methods, musicians who in the past received financial support from their local fan-bases are often unable to generate valuable revenue from their finished work. Aryan will be pitching New Age Vinyl, a project that aims to bring power back to the individual artists, allowing them to once again profit from their work, while giving fans the opportunity to support artists in a modern and sustainable way.
Aryan is a Toronto-based entrepreneur and artist. He has passionately worked in entrepreneurship, music, academia, and sports for the last decade. He has founded and managed multiple businesses within the events, sports, and tech industry. His passion for creativity has led to 15 years of experience in music, 6 years of experience as a head-chef in culinary arts, as well as years of experience coaching youth sports teams. Aryan studied Neuroscience at York University and has also conducted cognitive neuroscience research at the University of Toronto OISE from 2013-2017.