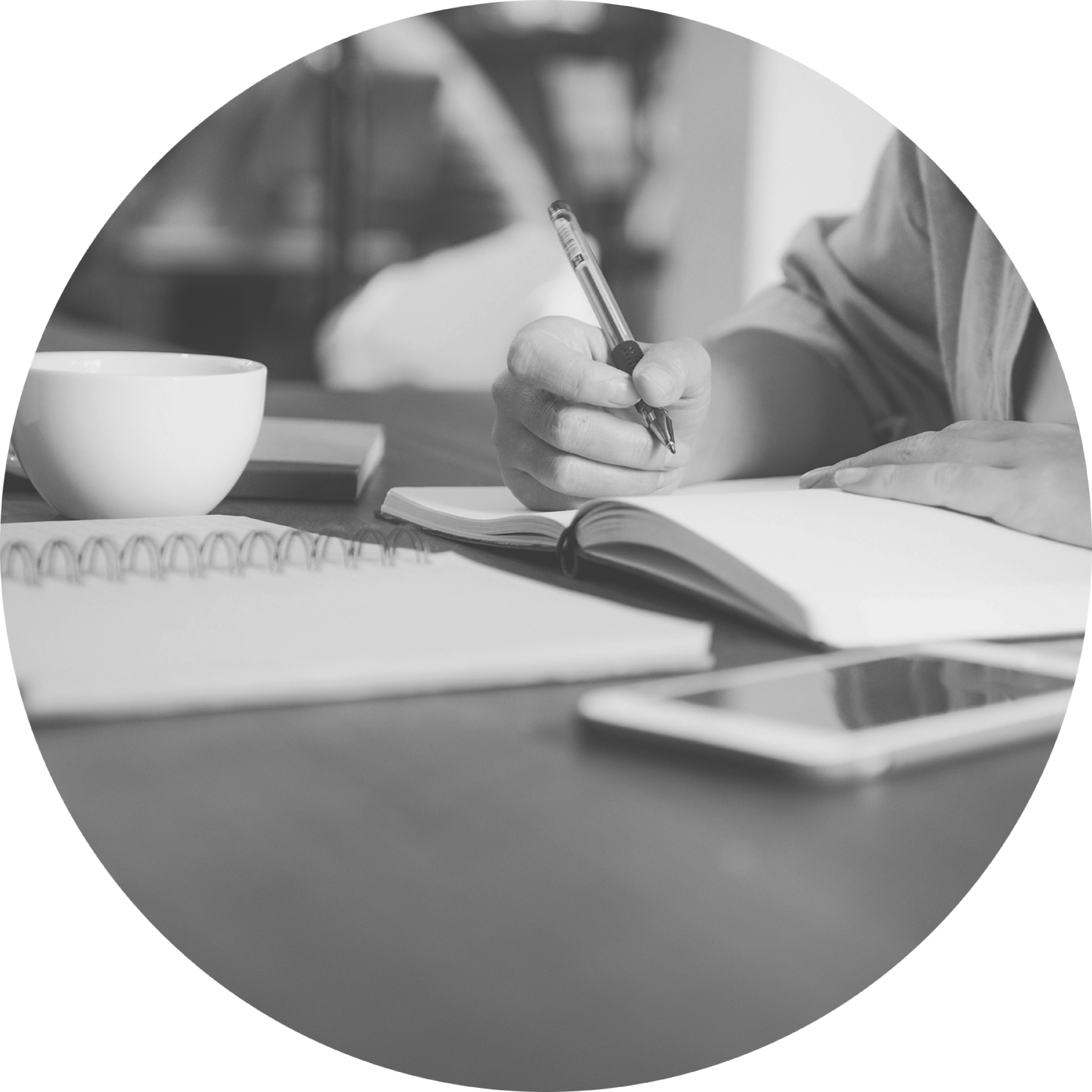 GRANT WRITING WORKSHOP
If you're an artist, writer or producer interested in learning more about grant writing, this one's for you! We host free quarterly workshops that cover the basics of submitting a successful grant!
The sessions are hosted by our lead grant writer, Scott Nihill, who has 20 years of experience applying to a broad range of grants. He provides the basics of applying and the tips & tricks he's learned over the years. At the end of each workshop, Scott will try to answer as many of your pre-submitted questions as possible.
Those who attend get access to the resources we share in our presentation and can enter to win a free one-on-one (virtually) project feedback session by our team.
Want to Boost your grant writing skills?
Register Now