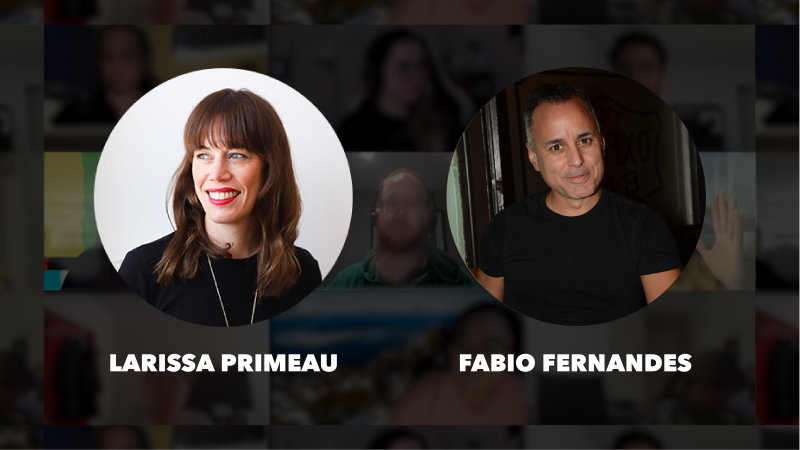 We'll be hosting our third monthly Pitch Your Project session on October 12th, 2021! Join us with guests Larissa Primeau and Fabio Fernandes as they pitch their latest passion projects. More on the event below.
About Pitch Your Project
This Maker Boost monthly jam session is an intimate gathering with our active community members that happens on the second Tuesday of every month. The main reason we host this event is to give people an opportunity to get feedback on a project they're working on, from a community of creatives, at any stage of their process (ideation, production, promotion, etc.)! The event runs for an hour; two people pitch one project for 30 mins each with ample time for feedback and discussion.
Contact us if you'd like to pitch your own project or attend the event to share your feedback on creative projects.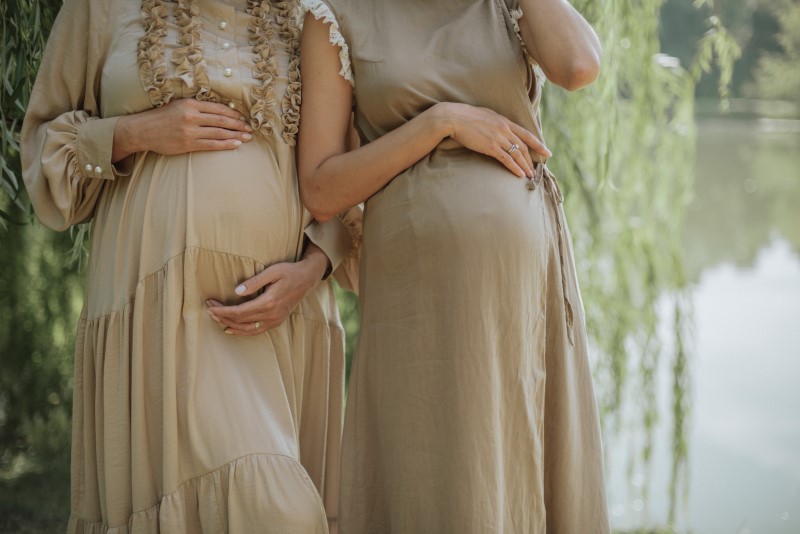 Double Lines pitched by Larissa Primeau
Larissa will be pitching Double Lines, a feature film about a 43 year old bread-winning mother of two who finds out she's pregnant at the same time as her 17 year old daughter. The two women make an abortion pact.
Larissa Primeau is a Toronto-based producer that has worked in creating online video content for over 10 years. Her experience spans across branded content, interactive branded content, gamification, VR experiences and more. She is the founder of Framework Creative Content and the co-founder of Plai Factory, two companies through which her creations come to life. Learn more about Larissa here.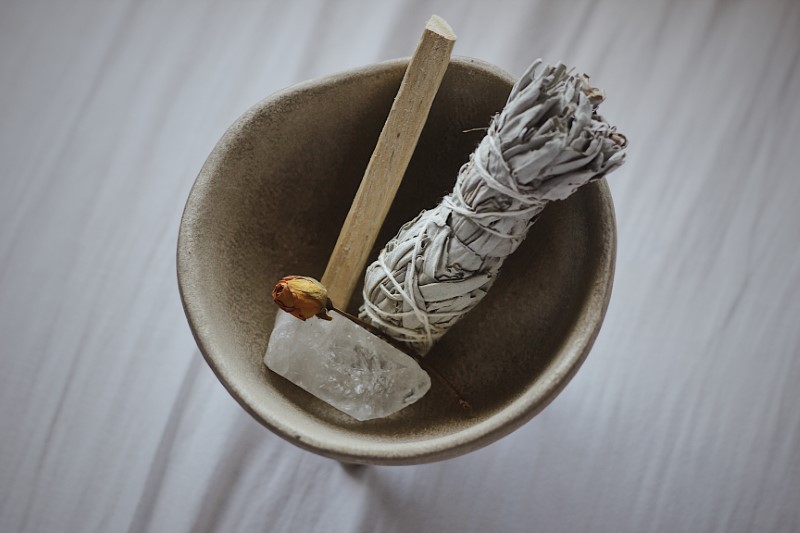 Resting Bell Wellness pitched by Fabio Fernandes
Fabio Fernandes is a Toronto-based wellness practitioner leading a life of compassion through mindfulness and reiki. His company is called Resting Bell Wellness Inc. and provides a range of reiki and mindfulness services to clients including one-to-one and group sessions, whether in-person or distance.
---
Sign up for the next Pitch Your Project session happening Tuesday at 6pm of every month.