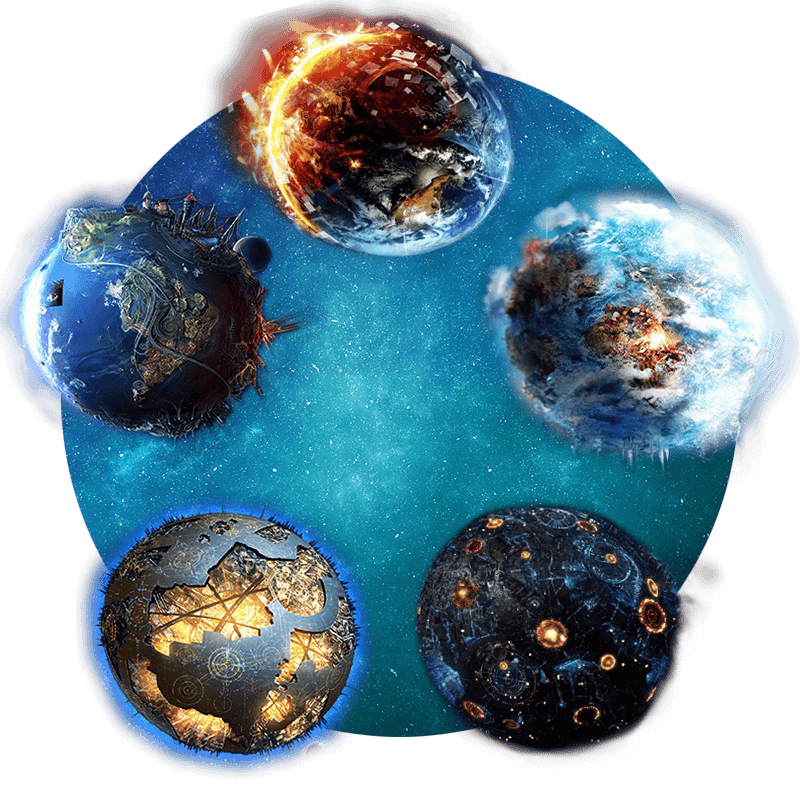 FUTURE NOW
"Future Now" is an animated post-apocalyptic anthology-style web series featuring five factions battling to determine humanity's destiny on an Earth beset by environmental, cultural, and economic disasters. "Future Now" takes some of today's biggest "What If" science and technology questions, and uses them to weave a series of stories set in a world on the brink of collapse.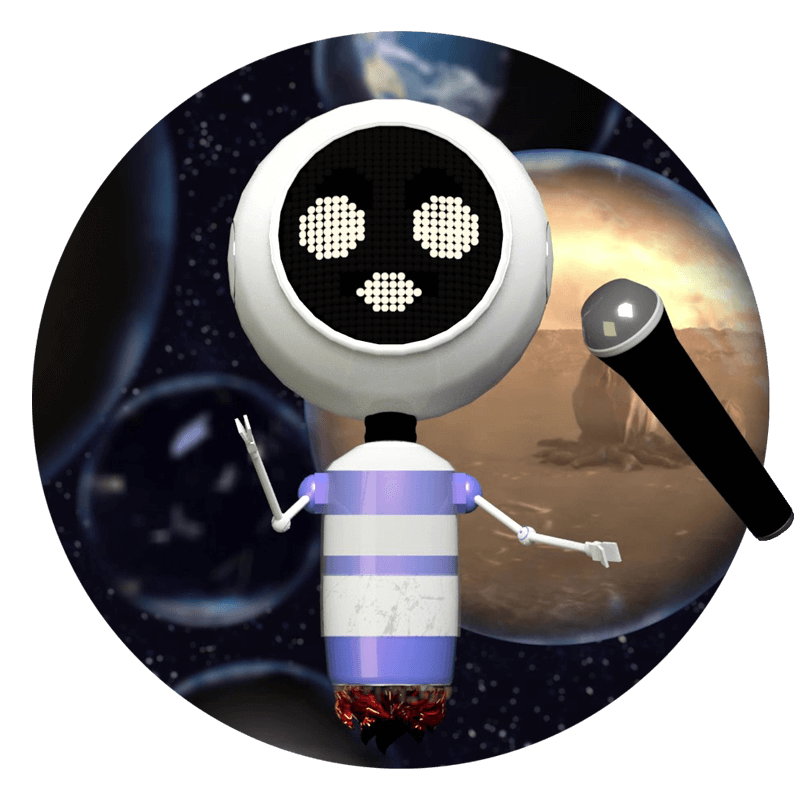 What If Kids is an educational web series for, and featuring, children ages 6-11. Each 4-6 minute animated webisode poses a fun hypothetical question, then explains the scientific principle(s) behind the answer in plain terms that children understand.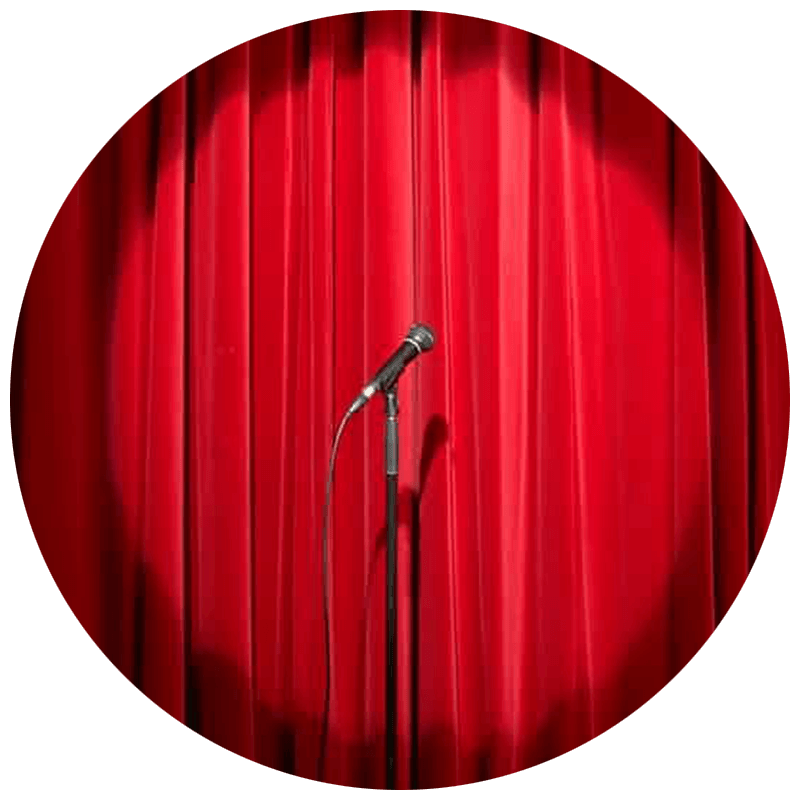 Are You Nuts?
Exploring the intersection of comedy and mental health, Canadian stand-up comedians reveal their history of depression, bi-polarity or anxiety, and how it's impacted their lives and influenced their art form.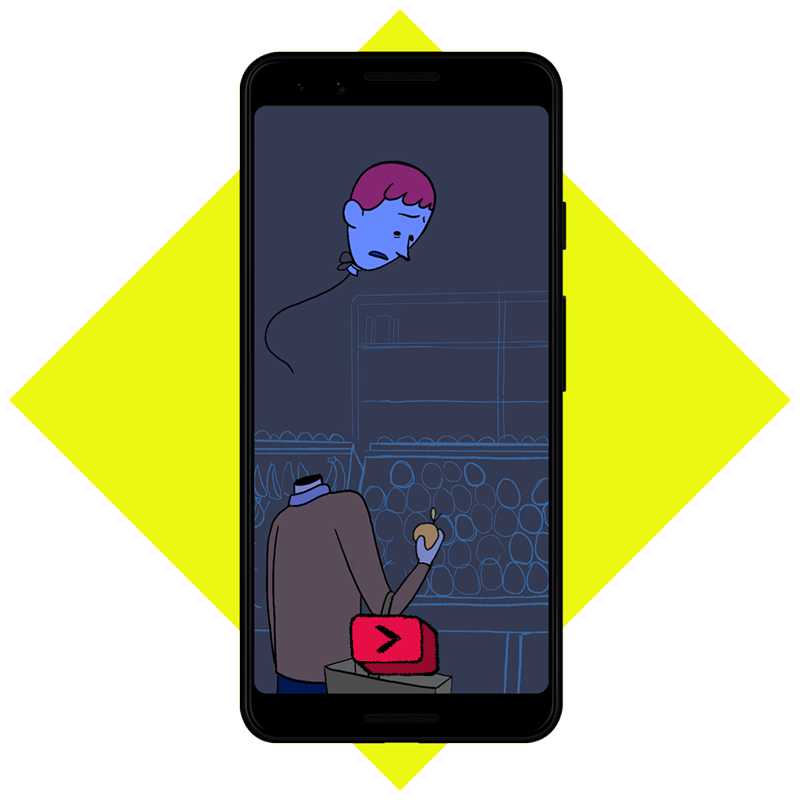 Real stories about depression and anxiety transformed into animated games. Each gaming experience is based on personal stories from comedians who have suffered from depression.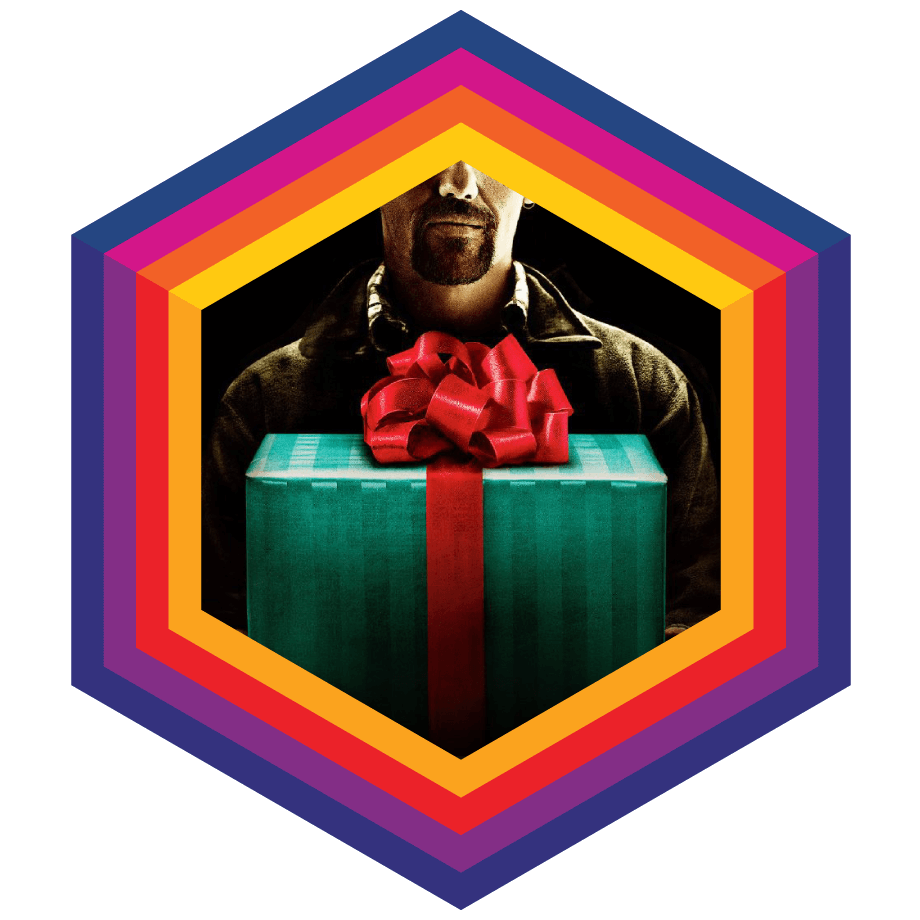 Defuse pits you and your friends against a madman who has delivered an intricately designed bomb that you must defuse in 60 minutes or you die.